We took a couple weeks off from previews but in all honesty it feels like PGA Tour golf also took those weeks off with us. The time between the Masters and the Players is a rough time for golf. With the MLB season starting, the NBA and NHL playoffs and the NFL Draft, golf sort of takes a back seat.
With all that, the season does march on to the great city of New Orleans, Louisiana and the Zurich Classic. This is the only team event on the PGA Tour. It switched over from your typical individual stroke play tournament to a team event last year. The field will consist of 160 players (80 teams of two). There will be two rounds of alternate shot (1st and 3rd round) and two rounds of better ball (2nd and 4th round).
One big addition to the tournament this year is walk-up music. YES, WALK UP MUSIC. It will only be played on Saturday and Sunday but I love this. This is the perfect event to start this due to it being a team event and a very laid back atmosphere.
While it's not a marquee tournament on the schedule, last year's tournament was a lot more fun to watch with the new format. And this year should be no different.
Our Favorite Music Selections:
K.J. Choi and Charlie Wi: Gangnam Style by PSY
Patrick Reed and Patrick Cantlay: Eye of the Tiger by Survivor
Justin Thomas and Bud Cauley: Circle of Life by Carmen Twillie
Jimmy Walker and Sean O'Hair: Mama Said Knock You Out by LL Cool J
Thursday: 3 to 6 p.m. ET — Golf Channel
Friday: 3 to 6 p.m. ET — Golf Channel
Saturday: 1 to 2:30 p.m. ET — Golf Channel  //  3 to 6 p.m. ET — CBS
Sunday: 1 to 2:30 p.m. ET –– Golf Channel  //  3 to 6 p.m. ET –– CBS
Absolutely Unlimited Golf
Join for $0 down with 6 months of no interest
Don't just take our word for it
Justin Rose / Henrik Stenson   13/2
The 5th and 15th ranked players in the world come into the week as the favorites. Justin Rose hasn't missed a cut since the PGA Championship last year and I don't think that will happen this week with Stenson by his side. Henrik is one of the best ball strikers in the world and has been on his game of late. They have been Ryder Cup partners in the past and will be dangerous this week.  
---
Patrick Cantlay / Patrick Reed  12/1
Patrick Reed makes his return after winning the Masters a couple weeks ago. He definitely was basking in the glory that came with his win by wearing his jacket every place he could…Chick Fil A, Houston Rockets/Astros Game, etc. Who could blame him, I would sleep with the Green Jacket if I won one. Reed thrives in team competitions like this and Cantlay is a young and upcoming star, that is definitely a recipe for success.
---
Ryan Palmer / Jordan Spieth   14/1
This is the second year in a row Palmer and Spieth have paired up for this tournament. Last year it ended with a 4th place finish and this year could definitely be better. Jordan is coming off an impressive finish at the Masters. Palmer has had a rough go at it lately, missing 4 cuts in his last 6 starts but having Jordan as your partner can make things a lot easier and will look to win for the first time since 2010.
---
Bud Cauley / Justin Thomas   14/1
These two friends played together last year and finished T5 with a score of -19. Justin Thomas has been playing like the best player in the world for months and will most likely take that top spot in the weeks to come. Cauley has not lived up to the hype after his stellar career at Alabama but is coming off of 3 straight Top 25 finishes. This pair has a lot of firepower and has a great chance to be holding up the trophy on Sunday evening.
Pat Perez / Jason Dufner –  This is by far my favorite duo this weekend. Dufner is a hometown boy whose hat game has been amazing this year. What hats will he bring out this week? Pat Perez might be one of the most relatable guys on the Tour. He has never seen the inside of a weight room, loves to drink and just loves playing golf. Dufner has had a great track record in New Orleans, a win, five Top-5 finishes and a T-5 at this event a year ago. I will be rooting hard for this team this week and hope to see them get the job done on Sunday!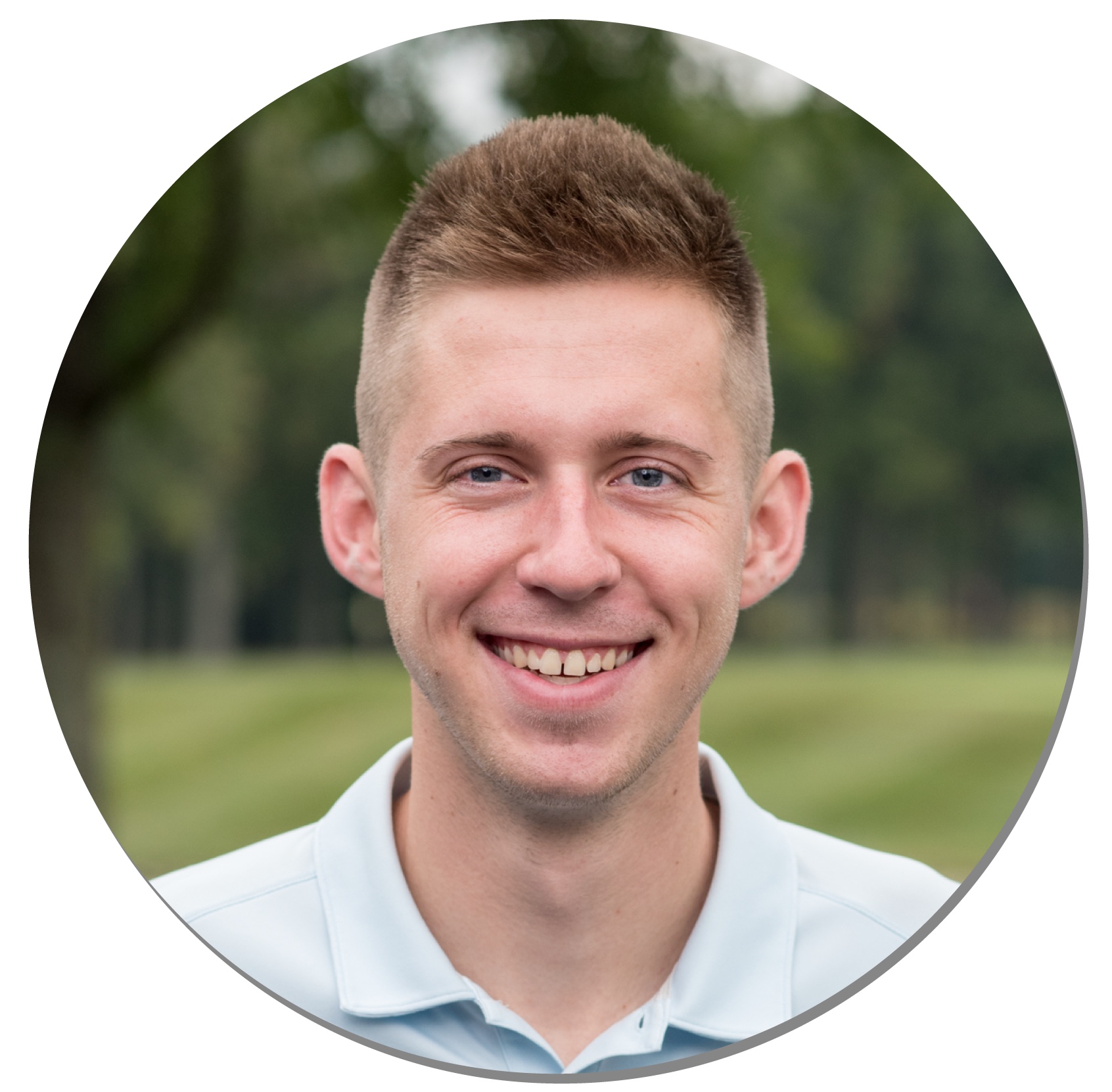 Fairways Golf Membership
---
Matt joined the team at Mallard Creek Golf Club in 2017 after graduating from Baldwin Wallace University where he was a member of the Yellow Jackets golf team.
Matt is 6'4″ tall. And yes, he did play basketball. And no, the weather is not any different up there.
Leave a Comment Below
Let us know who your pick is for this week, what you think of the new walk-up music and anything else about The Zurich Classic!