Lefty Returns to the Winners Circle at the WGC-Mexico Championship
It has been a difficult 4 ½ years for Phil Mickelson following his last win at the 2013 Open Championship.
He still has had good years during that stretch, but Phil isn't at a stage of his career where decent years are what he is searching for. All he is focused on is getting wins. And he came so close a number of times over the last few years.
The first one that comes to mind is the battle he had with Henrik Stenson in the 2016 Open Championship. He just ran into a guy who was playing at his best and is near impossible to beat when that is the case.
Another missed opportunity that comes to mind is his runner up finish at The Masters in 2015, when Jordan Speith won his first Major Championship. If you can remember that week, NO ONE was going to beat Jordan. You all can probably see the trend: he got unlucky a lot during those years…he would play amazing golf but another player was playing near perfect golf and was nearly impossible to best.
Coming into the WGC-Mexico Championship, Lefty was again playing at a high level and closing in on another PGA Tour victory:
T-5 at the Waste Management Phoenix Open

T-2 at the AT&T Pebble Beach Pro-Am

T-6 at the Genesis Open
These results would kind of question my statement earlier about him being very unlucky over the last few years. A player that is near the top of the leaderboard so many times in a row and someone with his skill should be able to get the job done, right?!
This made me think that he might be choking away some of these tournaments. I mean Phil does have a history of choking. We all know his epic collapse at Winged Foot in the 2006 US Open. But that was the US Open and the words, Phil Mickelson and winning the US Open just don't go together in the same sentence.
Going into this week in Mexico, he obviously was playing great golf and had a chance to win this tournament last year but a disappointing 71 on Sunday ended any chance he had. If Phil was to get into contention again in this tournament, he had to get the job done this time and get over the hump.
Going into the weekend, Phil found himself 6-back from the lead, but a stellar round of 65 on Saturday put him only 2-back and in the final group. Due to him getting into the final group, I believe that put too much pressure on the 54-Hole Leader Shubhankar Sharma to be able to get the job done. Playing in the final group on a Sunday is pressure enough. Playing with a legend in your final group on a Sunday is a tall order and one that usually benefits the older, more experienced player.
Phil started his Sunday by making 4 birdies in his first 6 holes. He did have a bogey in that stretch but he found himself with the lead going into the back nine.
He then ran into a problem: Justin Thomas. Thomas had a disappointing first two days but he played some of the best golf you will see and shot 16 under on the weekend. This included a hole out from the fairway on his 72nd hole for eagle.
At that point, Phil found himself in a 2-shot deficit going into the 15th hole. He then went birdie-birdie to put himself back into a tie for the lead. He had an opportunity to take the lead on the 17th hole but just missed. He made par on the 18th hole to force a playoff with Thomas.
The playoff started on Hole 17 and Thomas put his tee shot over the green while Phil put his tee shot to about 15 feet. Thomas hit a decent chip shot from a bad lie to about 7 feet.
This was the moment that Phil has been waiting for: a putt to win again.
He hit an amazing putt – but it lipped out. Phil had his putter half raised and I had my fist pump half ready. It was that close to going in.
Thomas had a chance to extend the playoff but hit a disappointing putt to lose. You could see a big weight fell off of Phil's shoulder when that putt missed. I would have loved to see Phil win with that putt and seen his reaction along with the crowd but it was great to see Phil get back into the winners circle again.
After the round, Phil was asked if he thinks he will get to 50 PGA Tour wins for his career and he said he knows he will. For this to be the case, Phil has to win at least one or two more times this year.
One thing is for sure, Phil playing the way he is will make the Masters even more entertaining. "I needed to get a win before Augusta so I wasn't trying to win for the first time in four-and-a-half, five years at that event," Mickelson told reporters in Mexico on Sunday. Mission accomplished then.
It's your turn, Tiger.
Phil Mickelson… Part-time rules official
It's not often you see a professional athlete step in and assist their competition.
Mickelson did just that on Sunday while helping his opponent move a television wire. Think about this: Phil could simply sit back and watch without lifting a finger or saying a single world. And if Sharma had made a mistake, he'd be all but done for the tournament due a silly wire.
But, Phil stepped in and showed some class / etiquette in helping. Karma seems to have paid off…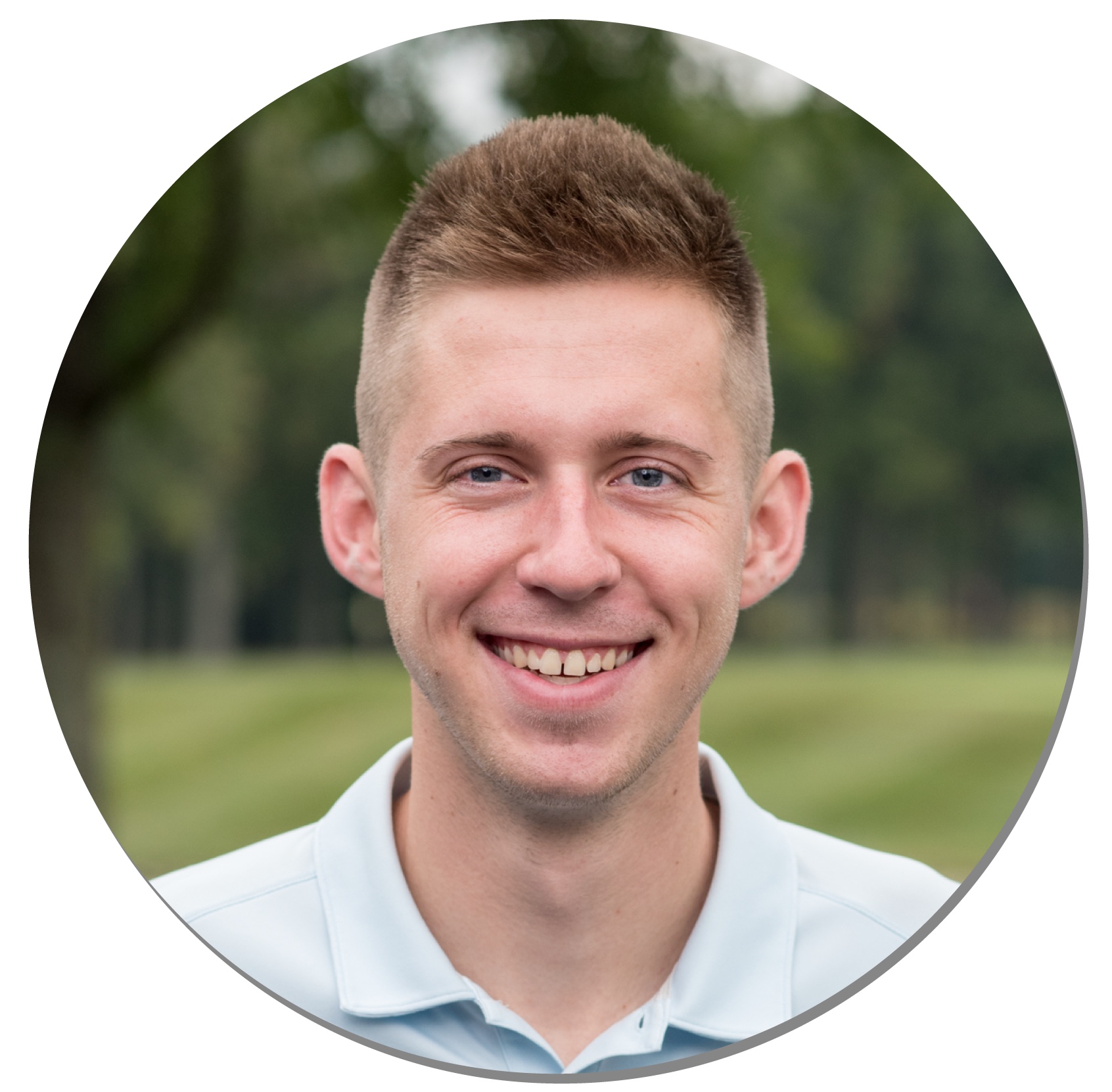 Fairways Golf Membership
---
Matt joined the team at Mallard Creek Golf Club in 2017 after graduating from Baldwin Wallace University where he was a member of the Yellow Jackets golf team.
Matt is 6'4″ tall. And yes, he did play basketball. And no, the weather is not any different up there.
Leave a Comment Below
What do you think of Phil winning again for the first time in almost 5 years? How do you think he will fare at The Masters in a month?